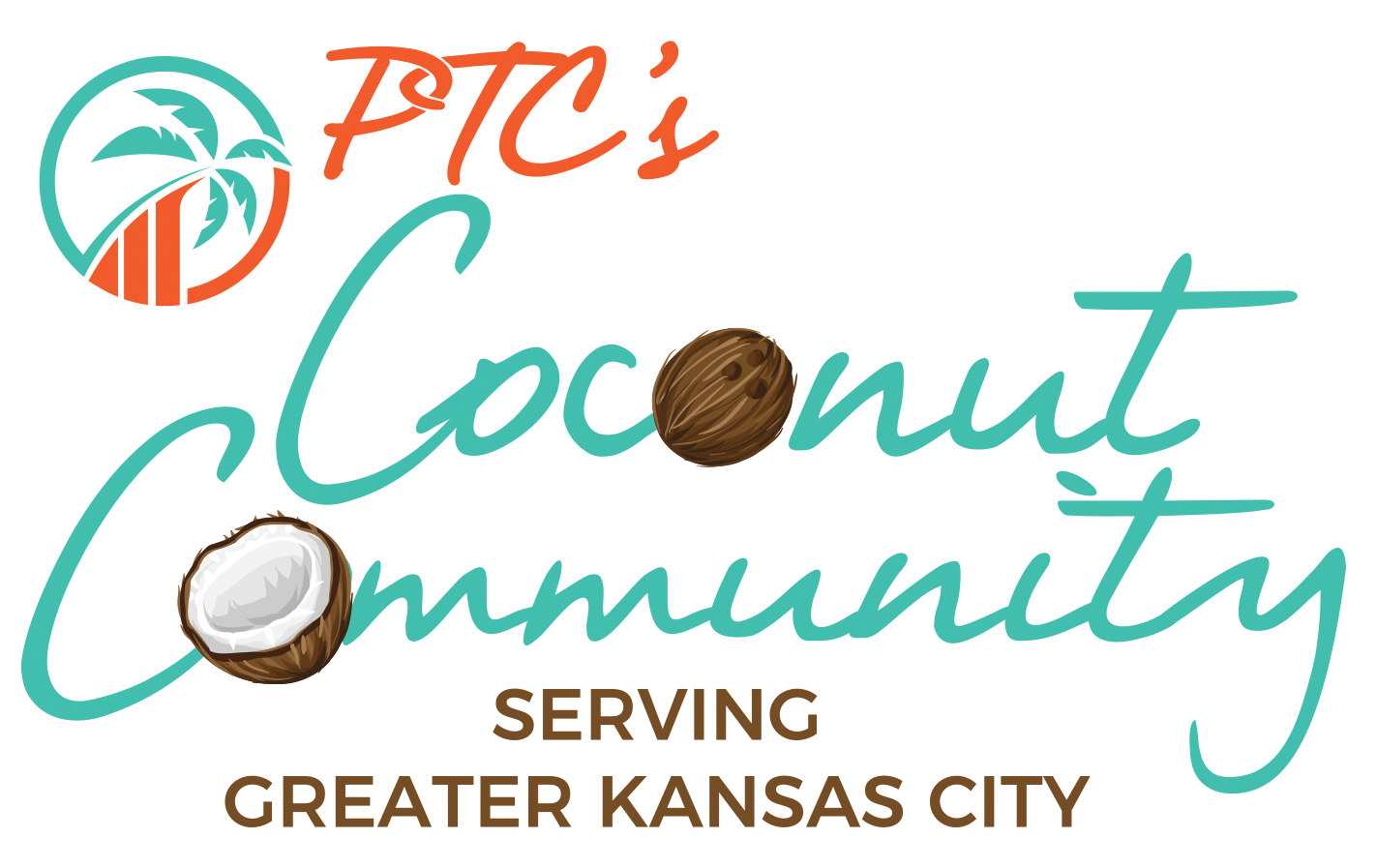 Many of my fondest family memories incorporate food. Whether it was learning how to make my Grandma Adahlia's potato rolls, making Monster Cookies with my Mom, Dad and Aunt Linda, learning the fine points of charcoal grilling from my Dad (THE best grill master and chef) or making pie crust with my Mom, the memories are so special. They make me smile, fill my heart with love and make me hungry! Like many families, we were fortunate to create memories and traditions that focused on holidays, family dinners, picnics, birthdays, and special occasions. Dishes born from tradition that are a must on the celebration's table.
In our family, recipes handed down through the generations adorned our family's holiday table: deviled eggs, green bean casserole, my Aunt Jill's cheesy potatoes, Texas cake, my Dad's "famous" caramel apple pie, and my Great Grandmother Alta's lasagna. For many years, the Christmas Eve tradition in our house was seafood. Scallops are still my favorite and bonus points if you wrap them in bacon! Our Sunday family dinners were a time to catch up, swap stories and eat! My Dad, in his retirement, became a great chef. He loved trying new recipes and making them his own. He never had a problem finding taste-testers. Family dinner favorites included smoked chicken, grilled steaks, shrimp cocktail (Mom's favorite), beef stew, homemade spaghetti sauce, and chili (leftovers were great on nachos). Each dish had unique stories, special meanings and memories that we made together as a family. These memories I carry with me every day that keep my Mom and Dad always in my heart and thoughts.
Unfortunately, not everyone has positive food memories or time spent with family around a bountiful table. Many children and families suffer from food insecurity, including people right here in our own Kansas City community. For those living this experience, their food memories may be upsetting, unsettling or negative. It could be life-changing for them to experience the love around a full dinner table with their family making happy food memories of their own.
In loving memory of my Mom and Dad, I want to pay it forward. That is why I am launching PTC's Coconut Community, a food outreach program. Through PTC's Coconut Community, Palm Tree Consulting will be partnering with Harvesters and other food-related organizations to raise funds, collect food donations and volunteer to reduce food insecurity in the greater Kansas City area.
To kick things off, we will be donating $10 to Harvesters for every tax return we file. Please follow us on Facebook and watch for more information on how you can help join us in our mission!
---
Education & Resources
What is food insecurity? Food security is a federal measure of a household's ability to provide enough food for every person in the household to have an active, healthy life. Food insecurity is one way we can measure the risk of hunger.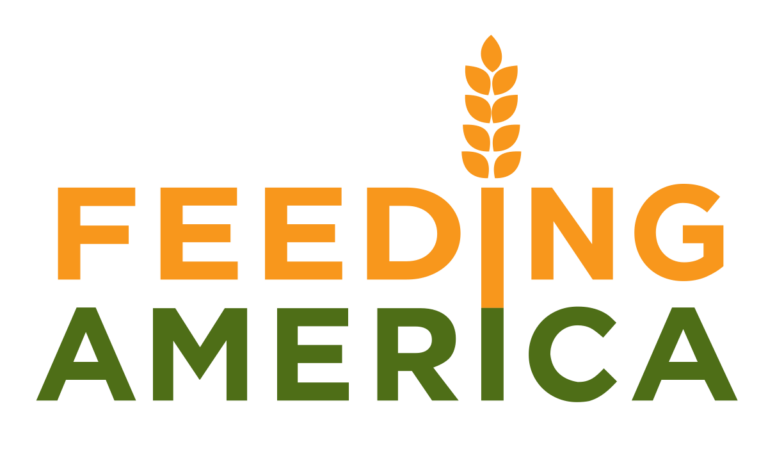 Learn more about food insecurity and hunger in America or DONATE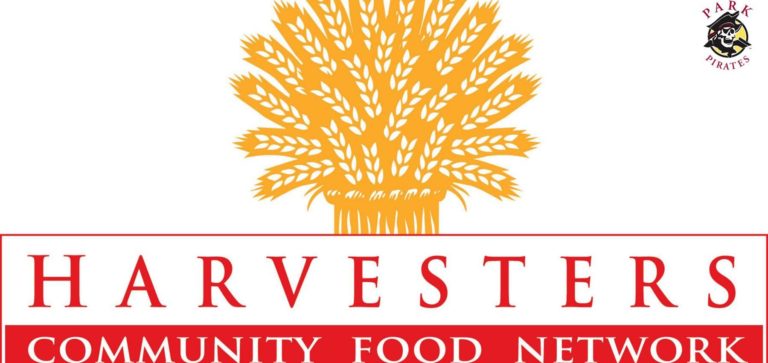 Learn more about community outreach in the Kansas City area or DONATE
Food donation barrels are located in Price Chopper locations throughout the KC Metro – click here to find the nearest Price Chopper