Small Businesses
Full Service Accounting
As a business owner, you need reliable financial information to make good business decisions. In the age of cloud accounting and monthly software subscription options, you may feel pressure to do your own accounting. If these "do-it-yourself" options (or numbers in general) make you shudder, consider our full service accounting package. We handle the numbers for you and provide accurate, reliable financial information you can use to make great decisions and achieve your business goals.
Our full service accounting package includes:
Bookkeeping
Account reconciliation
Financial statements
Payroll tax reporting and remittance
Payroll Processing
Sales tax nexus review, reporting and remittance
Annual business tax return preparation
Personal tax return preparation also available
Services needed vary from business to business. We will work with you to design the right set of accounting services that meets your needs. Contact us today and we'll get started!
If you are self-employed, please complete this short questionnaire and tell us a little about your business.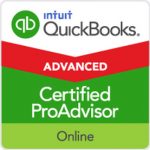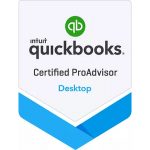 ---
Business Planning
Have you ever encountered a financial situation where you wish you had more information so you could make a better business decision? We are here to provide you information and education so you can make better decisions for you and your business. Below is a sampling of the topics we can assist you with.
Bookkeeping
Accounting software selection
Discounts on QuickBooks – more information HERE
Expense classification
Payroll processing/reporting
Employee benefits
Taxes
Deductibility of expenses
Estimated taxes
Self-employment taxes
Annual information return reporting (1099's)